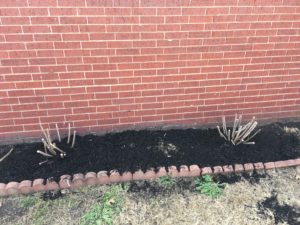 The winter of 2017 was very brief in the Mid-South. The short winter means that our Spring cleanups have started early. If you are in need of a Spring Cleanup, contact Fred Brooks with Brooks Lawn Services.
What services do we offer?
Window Cleaning inside and outside.
Gutter Cleaning
Flowerbed Cleanout
Hedge and Shrub Cleaning
Plant installation
Mulch installation
Trash haul off
Property restoration
Lawn Mowing
Bush Hog/Tractor
Garden Tilling
Lawn fertilization
Weed Control
Brooks Lawn Service looks forward to servicing your property. Call/Text Fred Brooks at 901-338-6347 or email at [email protected]
You can find examples of our work on our website, Facebook, and Instagram page.
Website: www.brooksls.com
Facebook: https://www.facebook.com/BrooksLawnService/
Instagram: https://www.instagram.com/bigfredtn_lawncare/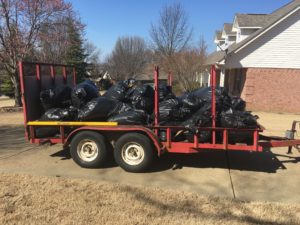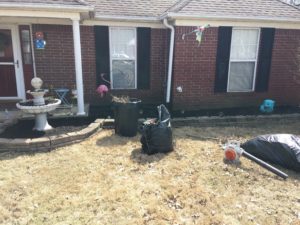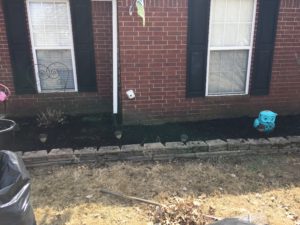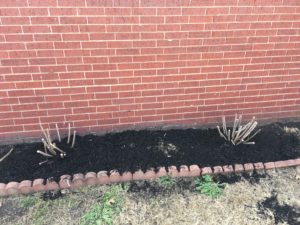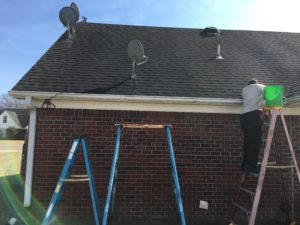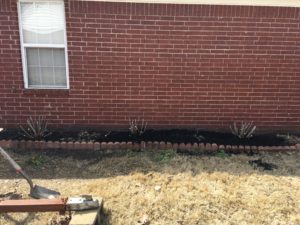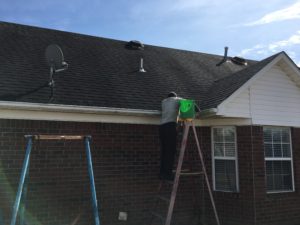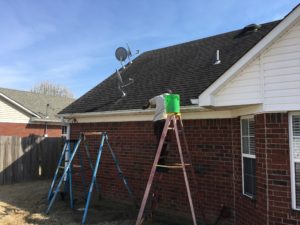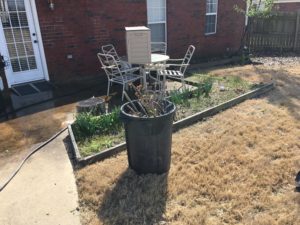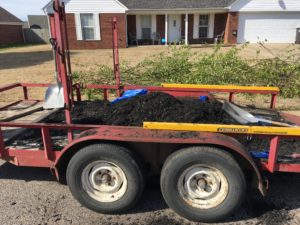 #brooksls #brookslawnservice #atoka, #millington #munford #memphis #bartlett #brighton #arlington #kubota #stihl #lawn #mowing #grass #weeds #land #landscape #landscaping #mow #lawncare #realestate #property #cleanup #bush #hedge #trimming #trim #edge #Munford #millington #atoka #drummonds #millington #memphis #bartlett #arlington #brookslawnservice #mililngtontn #BrooksLawnServiceMillingtonTN #mowing #fertilization Brooks Lawn Service www.brooksls.com #bushhog #landscape #flowerbeds #mulch #windowcleaning